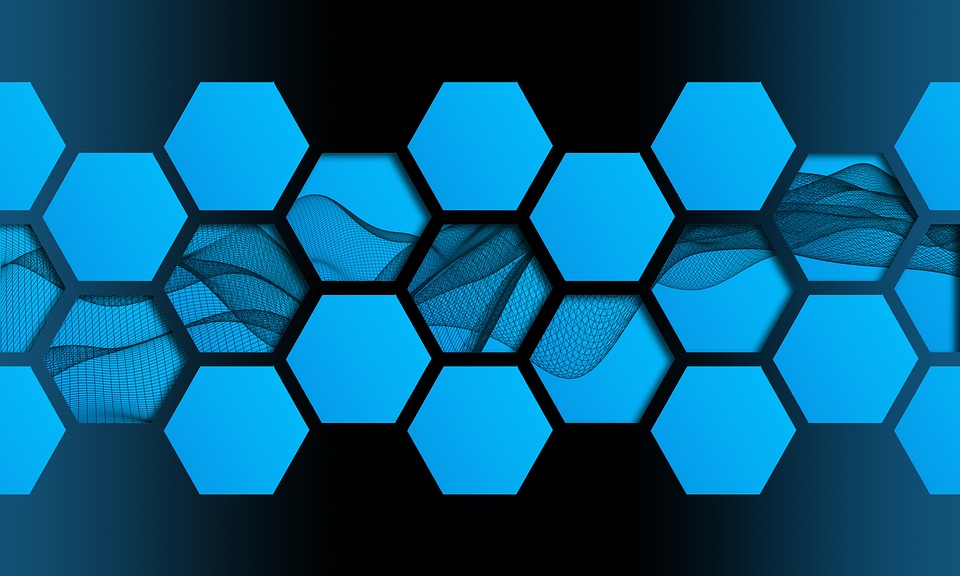 Film festivals and film markets attract networking. There are many film festivals and film markets held every year. Due to the COVID19 crisis, most of the more established film festivals and markets have set up online editions, to – at least for the time being –replace the physical editions.
What is the difference between a film festival and a film market? And what is the value of – physical and online – film festivals and markets for networking? And which alternative networking tools can filmmakers tap into, both online and in the physical world?
Filmmaking and Networking
Let's start with setting a definition for networking.
Merriam-Webster gives the following definition of "networking": The exchange of information or services among individuals, groups, or institutions; specifically: the cultivation of productive relationships for employment or business (source: merriam-webster).
If we apply the definition of networking to the independent film business, we can come up with a couple of reasons for filmmakers to network:
Story-making: connecting with people to work on stories and scripts;
Development: looking for partners, information and inspiration to develop film projects;
Production: the search for co-production partners and strategic partnerships;
Financing: exploring financing possibilities for a film project;
Distribution & sales: finding distribution and sales opportunities for content;
Marketing: putting content, the company brand or oneself on the map and in the global spotlight;
Learning & education: learning about filming locations, tax incentives, content creation tendencies, and content development programs;
Business: more in general, any and all business activities related to content creation.
Film Festival or Film Market?
Should a filmmaker focus on film festivals or film markets, or both?
Film festivals and film markets serve different purposes.
A film festival is a space to showcase films, and in general comes with film screenings, prices and best category nominations. A film festival is about the art of film, the spectacle and glamour, and can be seen as a true celebration of the creative side of filmmaking.
A film market is basically a marketplace for buyers and sellers of films. Additionally, it is often a hub for all other kind of business aspects of filmmaking, which centers around content development, production options and film financing.
There are local and international film festivals and markets, and film festival and markets that focus on a specific genre or audience.
Examples of international film festivals are the Cannes Film Festival, the Toronto International Film Festival, the Berlinale, and the Venice Film Festival.
Examples of international film markets are Marche du Film (held during the Cannes Film Festival), the European Film Market (held during the Berlinale), and the American Film Market (AFM, held in November in Santa Monica, California).
Sometimes film markets are organized alongside or during film festivals, as the festivals as such attract a lot of business movement.
Film festivals occasionally have business sections which offer networking opportunities, co-production forums, webinars, panels, and opportunities to schedule meetings.
Therefore, both film festivals and film markets can offer excellent networking opportunities for filmmakers, and it depends on what the filmmaker is looking for specifically which festival or market is the best option to attend.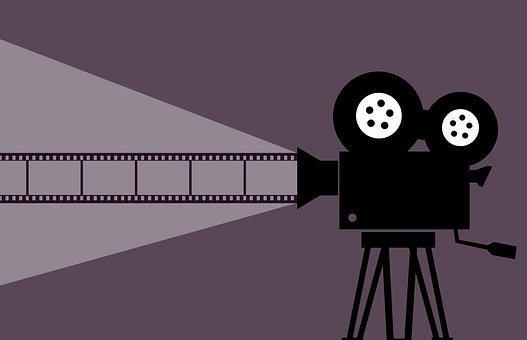 Other Networking Venues for Filmmakers
Film festivals and film markets are not the only venues that offer networking opportunities for filmmakers.
Film business communities, conference and forum organizers, special interest groups, leading entertainment companies and regional, local or national governments may offer platforms, events, expos, trade shows, webinars, and panels which may provide for networking options for filmmakers.
Examples are NALIP (National Association of Latino Independent Producers) who organize year-round events and programs, CineEurope that offers a yearly trade show promoting European cinema, and Stage 32 that offers a platform with permanent networking opportunities through online individual and group meetings and conversations, topic discussions, webinars and panels.
Attending in the Real World, or Participate Online?
As of March 2020, the COVID19 crisis hit. International traveling came to an abrupt hold, and social distancing became of fact of life. Unexpectedly, physical attendance of networking events came to a standstill. Business activities, meetings, communication, and networking all went massively and exclusively online.
The main international film festivals and film markets, as well as other physical networking events, started to cancel or postpone the physical editions and introduce online versions.
The online editions often offer a similar range of networking opportunities as the traditional physical version, and that includes webinars, panels, and individual or group meetings.
Transition from physical editions to online editions offers advantages and disadvantages.
Advantages of online events may be that:
The barrier to participate is lower: you can participate from the comfort of your home, instead of needing to commute or travel;
The costs of participation are substantially lower: often it is only an affordable participation fee, and no expensive travel, dining, car rental or accommodation costs;
They are more efficient: you can focus exclusively on the event, the meeting or the conversation, and when it is over, immediately move on to the next occupation;
They are more easily combinable (at least if you are capable of multi-tasking): you can listen in to a meeting, webinar or panel, and continue working, go for a walk, assist the kids with homeschooling or even do exercises!
However, there may also be considerable disadvantages:
As the face to face experience, which can be very important to perceive mood, seriousness, interest, excitement, or disappointment, is gone;
Since if there is no traveling, the learning experience changes: cultural experiences, listening to and interacting in other languages on the streets, tasting local food, experience other climates – these experiences are all gone;
Often, after years of experience of being physically present at a film festival, film market or a yearly event, we knew precisely where to go for meetings, food, and gatherings: without them, we may feel lost in the online world;
Switching from physical to online requires a change of mindset, which for many people may be difficult to make.
Networking is of importance to filmmakers for a variety of reasons, including story making, business, development, production, financing, distribution & sales, marketing and learning & education. There is a difference between film festivals and film markets, and both can offer networking opportunities. In addition to film festivals and film markets, there are other occasions that offer networking opportunities for filmmakers and these include webinars, panels, platforms, and events. The COVID19 crisis has put online editions on the map, in replacement of, or in addition to, physical networking. The advantages of the online editions may be that the barrier to participate is low, the costs are lower, online editions may be more efficient, and are easily combinable with other activities. The disadvantages may be the social loss of the face to face experience, the experiential loss of not traveling, loss of direction as literally the online versions are location-independent, and the switch to another, digital, mindset.
David Zannoni